Resolve pain.
Optimize health.
Own your path ahead.
Start your optimal health journey today.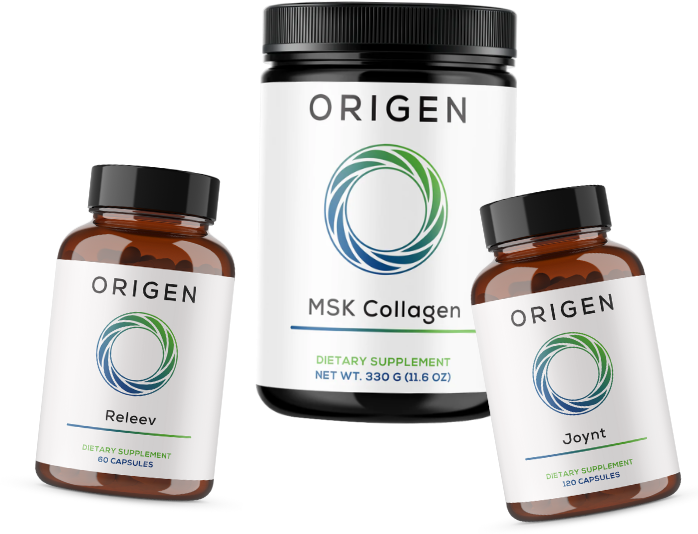 Better Products. Better Ingredients. Better Outcomes.
Blending natural compounds with modern, leading-edge technology for maximum absorption and bioavailability. Optimal health is the peak version of you — musculoskeletal (MSK) health, strength, mobility, energy and vitality. All products are intentionally designed to support your body's ability to reduce pain, repair, and return to a life you love.
ORIGEN blends ancient, timeless health best practices with modern, leading-edge technology and lab diagnostics. Using this approach, the ORIGEN healthcare team joins you on a shared journey to restore, rebuild, and continuously strive for the best version of your health.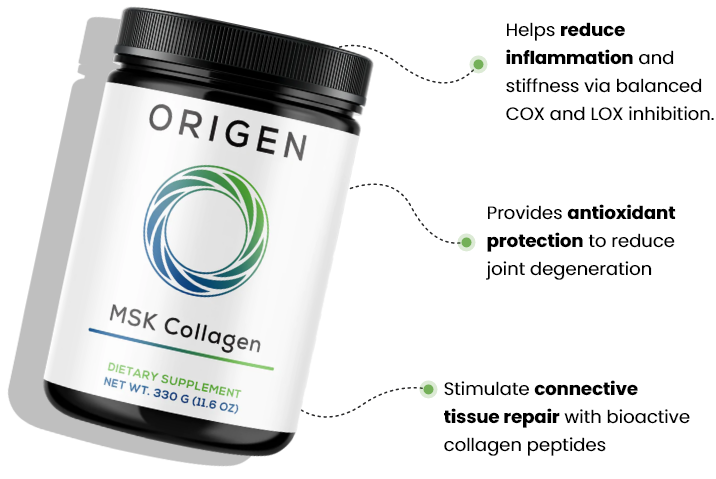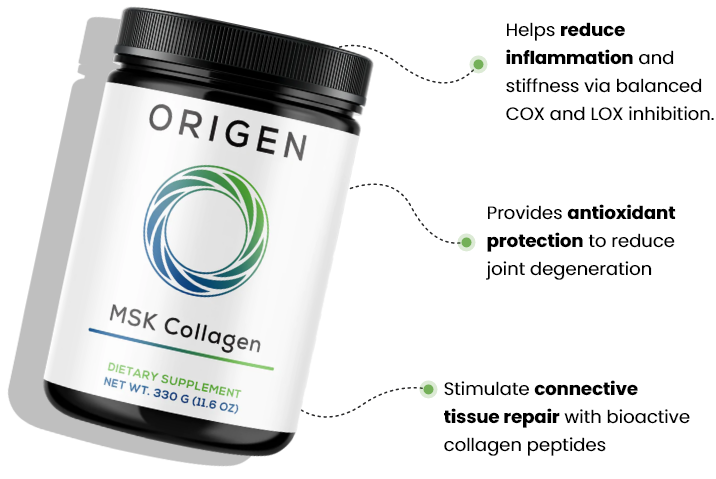 How customers feel about our service?
1525
+
625
+
825
+
525
+